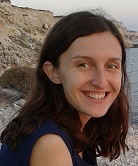 I have special interest in Astronomy. Following and attending astronomical events put me in a social group where I enjoy spending time and feel satisfied. I still play with Lego. My latest favourite is Mindstorms NXT, of course. In professional life, I am a computer engineer who is now working as a system specialist and has experience on IBM WebSphere products. You can find the details of my professional life in Linkedin. I studied Satallite Communication and Remote Sensing for my master degree. I loved the programme. I presented my thesis article at Cambridge. You can find my paper online in IEEE Digital Library. I have enthusiasm for research and sharing what I learn with people.
UKSim - 14th International Conference on Modelling and Simulation at Cambridge University: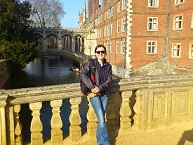 Olympic Torch Relay Athens 2004: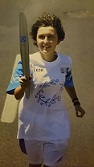 Some of my activity photos within a wide period of time: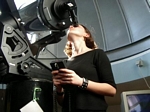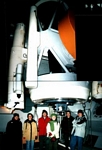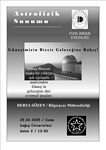 Eclipse captures taken by Zenith-ET attached to my MEADE ETX70AT (March 29, 2006):






I worked with a scientist team from NAOJ for the March 29, 2006 Total Solar Eclipse.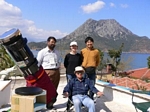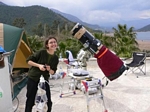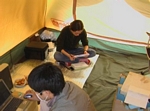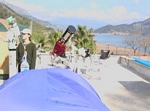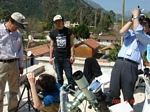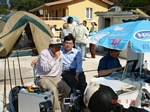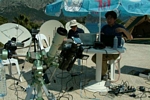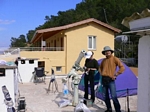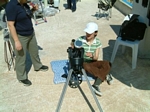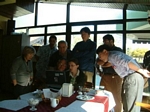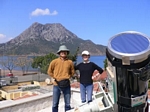 Me and My Telescope, MEADE ETX70AT?